Australian cop's sacrifice warms Chinese hearts in cold winter
By LI YANG | China Daily | Updated: 2021-01-07 07:03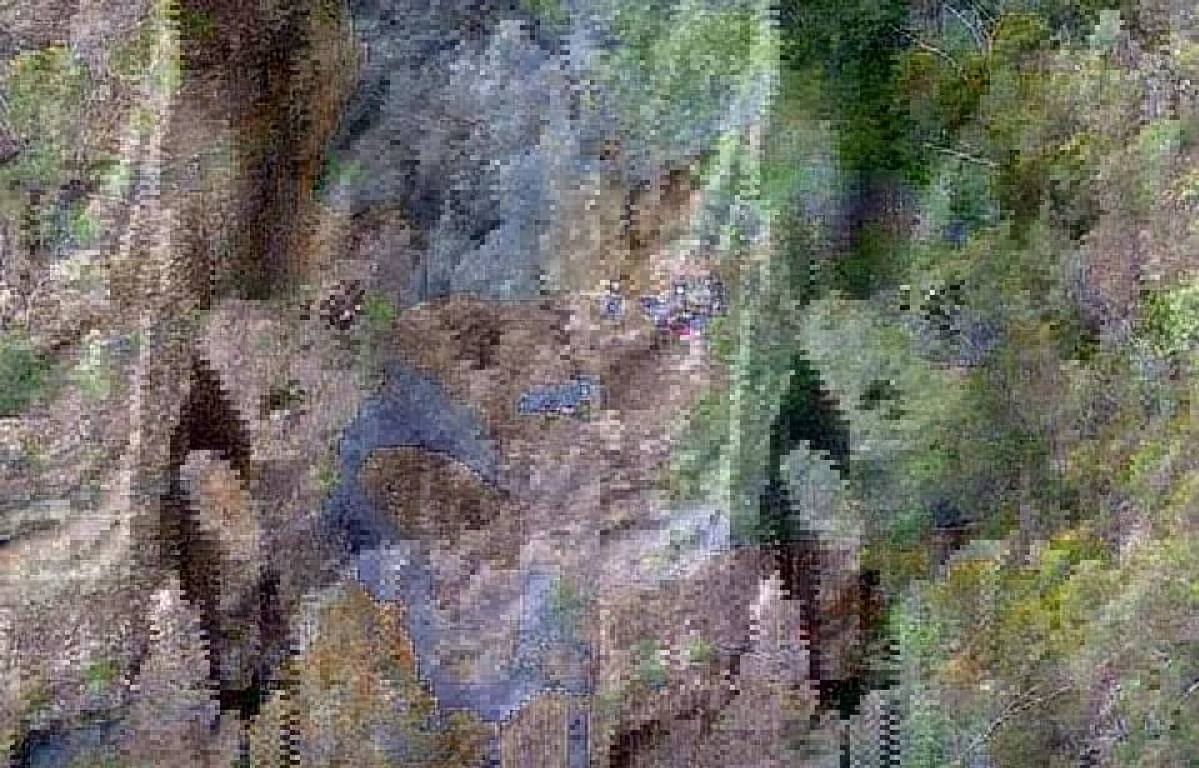 Senior constable Kelly Foster, 39, lost her life while trying to save a 24-year-old Chinese student swept into a whirlpool in a river in the Blue Mountains of New South Wales, Australia, on Sunday. Their bodies were found hours later down the Wollangamber River.
This is a heart-rending incident. The Chinese people appreciate Foster's bravery, and are deeply saddened that she lost her life trying to save the Chinese student. "The kindness and sincerity of humanity can shine even in cold winter." That's what Hua Chunying, spokesperson for the Ministry of Foreign Affairs, said commenting on the incident in a news conference in Beijing on Tuesday.
Anyone who knows about Sino-Australian ties will know what Hua means by the "cold winter". And apart from the shared deep grief, they should at the same time draw hope from this incident that has provided the Chinese people an opportunity to express their gratitude and goodwill not only to Foster's family, but also to the Australian people as a whole.
Because of the Scott Morrison administration's blind following of the Donald Trump administration's hostile policies toward China, Australia's once stable and mutually beneficial relations with China, its largest trade partner, have plummeted.
For too long, not only bilateral economic and trade cooperation, but also people-to-people exchanges have been hit. And for too long, the two peoples have not been able to extend any goodwill to the other because of Morrison's policies.
The heroic act of Foster, who had just returned to work after receiving treatment for breast cancer and was not on duty that day, should awaken those brainwashed by radical nationalism to the fact that conscientiousness of humanity should never be hijacked to meet the narrow ends of politicians, and the mutual understanding and people-to-people exchanges should always serve as ballast for bilateral relations.