Here's why power should be put in an institutional cage
By LI YANG | China Daily | Updated: 2021-01-08 07:22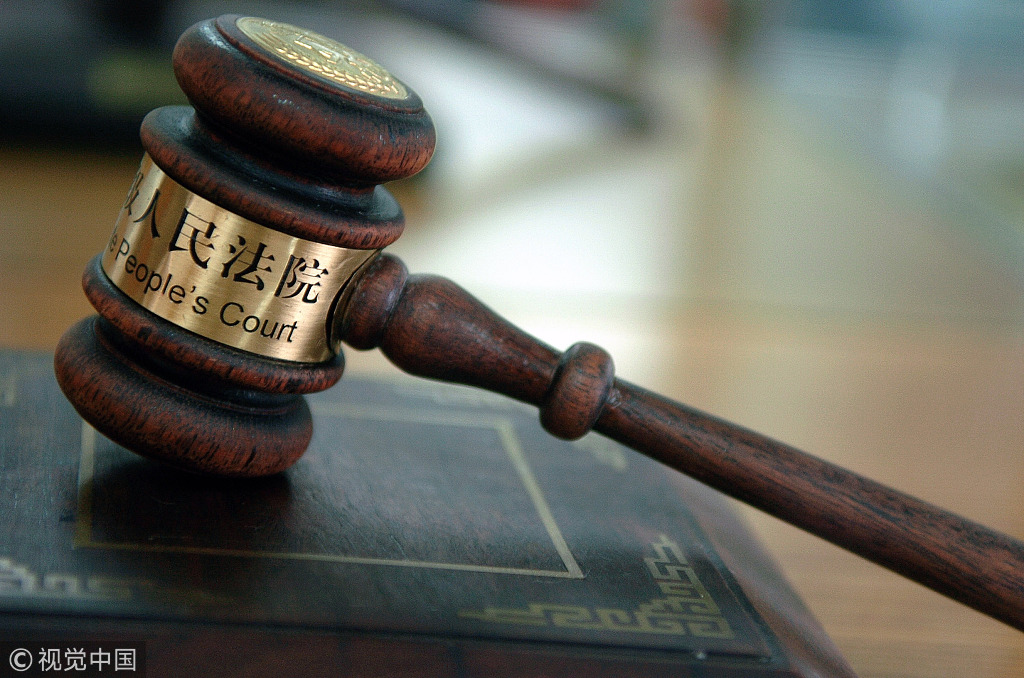 Lai Xiaomin, former board chairman of China Huarong Asset Management Co Ltd, was sentenced to death on Tuesday after being found guilty of corruption and bigamy.
The local court in Tianjin found that between 2008 and 2018, Lai took undue advantage of the various posts he held in the China Banking Regulatory Commission and Huarong, among others, to illegally assist certain organizations and individuals with financing, project contracts, business operations and job promotions or transfers. In return, he accepted money and gifts worth over 1.78 billion yuan ($ 275.67 million).
Also, from the end of 2009 to January 2018, Lai took advantage of his positions to embezzle and extort public funds worth more than 25.13 million yuan. He was also found guilty of bigamy.
Lai can appeal for retrial. However, considering that his crimes have undermined the country's financial security and stability, causing "a great loss" to the interests of the State and the people, chances of his death sentence being vacated for a lighter punishment are slim.
In terms of the amount of bribe money, Lai has set a record in duty-related crime cases any Chinese court has handled since New China was founded in 1949.
Ironically, most of his criminal acts took place after the 18th National Congress of the Communist Party of China in late 2012, when the central authorities launched nationwide anti-graft campaigns.
Lai's case has raised many issues worth pondering upon. As one of the investigators from the CPC Central Commission for Discipline Inspection said, it is the failure of both internal and external supervisory mechanisms that had made Lai fearless on a journey of no return.
Which should underline why the central authorities should further strengthen the anti-corruption watchdogs in the country, so as to put power in an institutional cage.
When too much authority is technically concentrated in one person's hand in a department, how to supervise his or her behavior to prevent abuse of power will always be a challenge for those fighting corruption.